Social Media has SO many platforms to choose from. Where do you start? I definitely had this question in the back of my mind when I first started out with moving my business online.  I actually had only been using one platform at the time I began my journey. I was hearing, that growing your social media presence would grow your business. There are so many avenues… Facebook, Twitter, Instagram, Snapchat, Blog, LinkedIn, and so on and so forth. Where was I going to start?
Well I needed clarity on this so I registered for a Personal Branding and Marketing Bootcamp with the Higdon Group earlier this year.  And BOY did I get clarity. I learned so much in one weekend that the information has lasted me for several months and will continue to be relevant to where my business is right now.  I learned all the things that I was doing WRONG plus, I learned what I needed to do going forward to achieve my very lofty goals!!
What to hear a little bit about what they had to say about which PLATFORM you should be using?  Ah ha, take a look here.  Get a pen and paper and write down your takeaways to make small CHANGES to your business to get the RESULTS that you want to.
Check out one way that TOP EARNERS were able to generate hundreds of likes, leads, to grow his MLM beyond his expectations.
This is no secret.
See, I wasn't kidding you.  It's for real!  If you have a business and you started out on a certain platform, you can leverage your following to grow your audience beyond your reach in so many ways.  If you got something from this, definitely start implementing right away!
Tap into that Inner Potential YOU ALREADY HAVE,
– Elaine
www.elainemichaels.com
e@elainemichaels.com
P.S.  Incase you didn't grab it already.  This training and cheatsheet is what got me started on growing an audience beyond my friend's list.
P.P.S.  Catch more training, inspirational stuff, and LIVE videos RIGHT HERE on my business page.
Wanna learn more:
Think About WHO You Want To Become
What You Should Post on Facebook to Build Your Brand
Don't Know How to Tell Your Story?
Launching Your Brand
GET FREE LEADS WITH FACEBOOK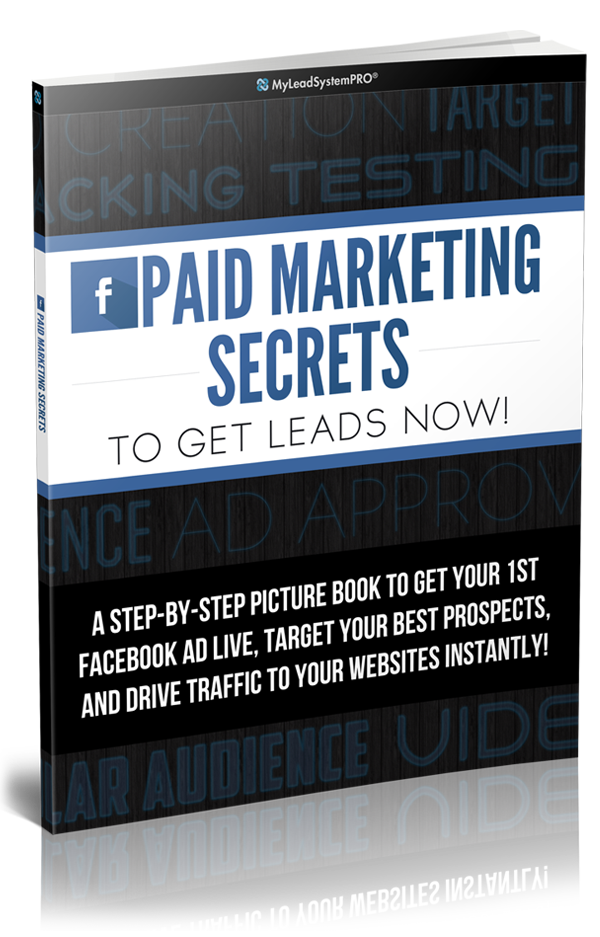 FREE Download: INSTANT ACCESS to a 21-Page PDF Report! Get Fresh Leads & Make More Sales via FaceBook starting TODAY