When the lightbulb went off above my head, I knew that I needed to take action. And take action daily. But what do I do? I remember sitting at my desk, not sure where to start, what actions did I need to make, or what am I supposed to be doing? As I sat there at the desk with my head in my hands, I heard a voice in my head (it sounded a lot like Ray Higdon's voice).
"Start talking about your journey. Talk about your struggles. Your experience." 
That's one place where you get content from, a LOT of content, a WHOLE journey of content.
You NEED a blog if you want your content to be SAFE.  I learned this the hard way, having been put in Facebook Jail a few times…  Since creating this BLOG to house my content, I have not had any issues at all!
Now the issue is, WHERE to get Content for my blog.  Do you struggle with this too?  I want to have content for my blog that is useful for my readers.  When I found out this little secret, I have not had trouble finding content.  Actually, I have the opposite problem now.  I have a lot of content and not enough time to put my content on my blog!
Do you want to have an over abundance of content for your blog?  Of course, you can get it right here.  Be ready for a lot of massive information!!
Here are the top places to find content for your blog and your readers:
Where to Find FREE and Unlimited Content for your Posts
Hope this was helpful to you!!  We are in this together!
Your Biggest Fan,

P.S.
What makes really good content?  This is something I will talk about that next!  Be sure to check out my Facebook Page right HERE.
P.P.S
Like this article?  Be sure to checkout some of the other stuff I write about!  Let me be your tour guide…
Learn and Master the Skills of Content Creation
17 Reasons Why Super Moms Are Rocking Network Marketing
How to Grow Your Audience 500+ on Facebook in Less Than 3 Months [Organic Traffic]
Why Network Marketing May Be the Best Side Hustle for Moms
Network Marketing Introverts: How to Build a Team Without Calling People On The Phone
How to Succeed in Network Marketing When You're Clueless About Selling
THE TOP EARNER FRAMEWORK?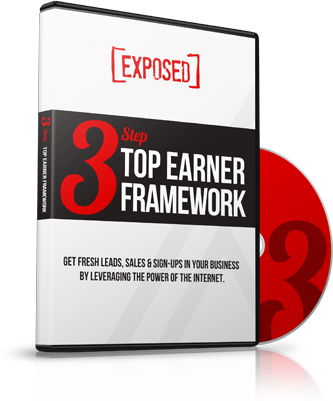 FINALLY Unlock the 3-Step Framework and Learn How to Get Fresh Leads, Sales & Sign-Ups in YOUR Business Leveraging the Power of the Internet.