scares you. There were many things, when I think back on my life that I did not advance when I thought I would. And one of those things I know I didn't do is because of fear.
Some of you know, I went to a pretty prestigious undergraduate university. I was fearful of succeeding and afraid to go out into the real world. By my senior year, I was so worried that I would not graduate with my class that I threw myself into my studies and I missed recruiting. The whole entire thing.  I felt so overwhelmed with the whole drop process.  I didn't even know how to create a resume.  Instead of dealing with my fears, I avoided them like the plague and just decided if I didn't deal with it at all, it wouldn't bother me.
By the time we got to graduation, I did hustle and graduate with my class. I remember thinking,
"GOSH, everyone has a job and I do not."
I know I have several missed opportunities because of that. I missed the experience of recruiting, I missed the opportunity to meet with companies that were coming to campus, I missed the opportunity to be doing something different and most of all, I missed the opportunity to have a JOB when I graduated.
When I should have been feeling excited, I was feeling "YELCH."  And that wasn't a good feeling AT ALL.
Now I understand the importance of facing our fears.  By facing it head on, I will be able to drive myself to success…  tackling one fear at a time.  It is never too late to decide to draw the line in the sand and take ACTION.  You can't regret it either way.
Lesson Learned:  Go and Do That One Thing that SCARES You
To learn more from my mistakes, tune in to my Facebook Fanpage for training to build up your confidence to market effectively!  I'll be there sharing my stories, learning from my journey into this online marketing world!!
FREE LIVE TRAINING THIS WED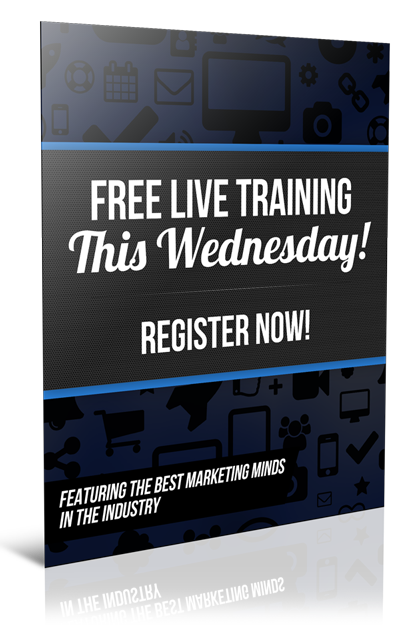 LIVE webinar with a 6-Figure Earner this Wednesday! Get strategies to help YOU get more leads & Profit in YOUR Business