If you don't know Kim Garst, you should stop what you are doing and google kimgarst.com. I had the fortune of sitting in one of her training sessions. She instills confidence as she shares her social media expertise. I learned a lot about my business just by listening to her speak!!  I was furiously taking notes throughout her session that my hand was in pain afterwards.
She speaks the truth. She began her session with saying, "If you are NOT on social media, you will be out of business in 5 years!" When you are running a business and you have zero exposure, you will have zero customers, and therefore zero revenue.  I am learning this the hard way.  One cannot create a store and then simply let it run itself.
She also spoke the truth that Social Media is LIFE. You are sharing your life totally in the moment. But you need to know WHO you ARE on Social Media.
She teaches the 5 Points of YOUR Social Compass. These are the top 5 spheres in your life that you value the most. The top 5 things that make up YOU. Write them down. Take a look at it. These are the spheres that you need to project when branding you.
Did you like this video?  You can find others like this on my Youtube Channel.  Click here and subscribe so you don't miss out on the latest!  
What is your Social Compass?  Write them down right now.
1)
2)
3)
4)
5)
How can you organize everything inside your business from putting up your posts to tracking your customers.  Take a look here.
I'd love to hear what yours are!
-Elaine
P.S.
Want to learn more takeaways?  You've come to the right place.  I aim to help!  Connect with me right here for interesting takeaways and tidbits.  Want to know what I'm doing for professional development?  I tune into a weekly webinar for lots of trade secrets inside this business..  It's right here below.  See you there.
Learn more:
Launching your Brand
Things You Should be Posting on Facebook to Build Your Brand
Clarity on Which Social Media Platform Do you Tackle First?
Think About WHO You Want To Become
Don't Know How to Tell Your Story?
FREE LIVE TRAINING THIS WED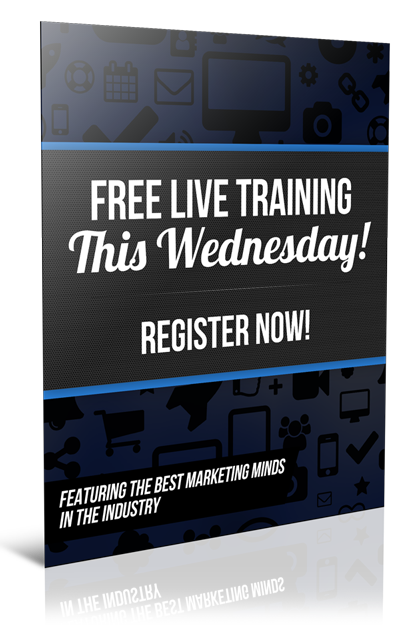 LIVE webinar with a 6-Figure Earner this Wednesday! Get strategies to help YOU get more leads & Profit in YOUR Business